THE PAIN KILLER
HOME >> TASTEBUZZ
Taste Buzz Archive
Click to visit Taste Buzz Archive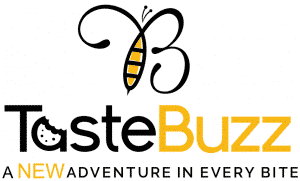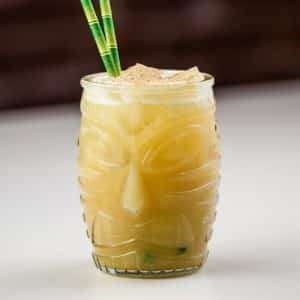 By now the lawn has been mowed a few times, the outdoor furniture has been pulled out, cleaned off and put into place. The grill has a new propane tank attached and

your

ready for summer. All you need is something to relieve the pain in your back from all that work. The prescription: Our cocktail of the month – The Pain Killer
The original "Pain Killer" has been updated by the talented mixologists at Chef Tory Miller's pan-Asian restaurant, Sujeo, in Madison, Wisconsin. This fresh pineapple and orange juice Tiki-style concoction is a thirst quencher to be shared with friends all summer long.
The Pain Killer
INGREDIENTS
2 Ounces – El Dorado 15-year-old rum
1 1⁄2 Ounce – freshly squeezed pineapple juice
1 Ounce – freshly squeezed orange juice
1 Ounce – Coco Lopez coconut cream
INSTRUCTIONS
Add all ingredients to a shaker with ice and shake until chilled.
Pour with the ice into a Tiki mug, and garnish with freshly grated nutmeg.