SUMMER MIMOSA
HOME >> TASTEBUZZ
Taste Buzz Archive
Click to visit Taste Buzz Archive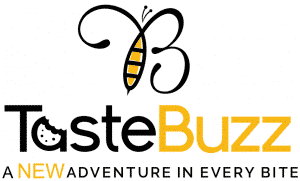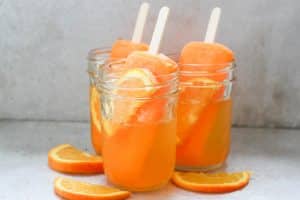 Although the season is almost at its end, the Dog Days of summer still have us enjoying the outdoors despite the heat. This versatile and oh so easy cocktail has massive visual appeal and will have you saying, "why didn't I think of this sooner?"
Summer Mimosa
INGREDIENTS
3 Orange popsicles or your favorite flavor
1 Orange, sliced for garnish, or fruit to match your favorite flavor
1/2 Bottle of Champagne, cava or prosecco
INSTRUCTIONS
Add popsicle to serving glass or mason jar.
Top with champagne, cava, or prosecco.
Serves: 3
By Natalie Migliarini

Natalie Migliarini is a mixologist, cocktail stylist, photographer, and recipe developer based out of Seattle, WA. Her passion is discovering new and creative ways to use booze. Her specialty is creating fabulous cocktails with seasonal ingredients. She believes that every occasion begins and ends with a beautiful drink. In her spare time, she enjoys exploring the latest cocktail trends in Seattle and around the world. She can be found on her blog Beautiful Booze.