BOURBON VANILLA & CHOCOLATE MILKSHAKE COCKTAIL
HOME >> TASTEBUZZ
Taste Buzz Archive
Click to visit Taste Buzz Archive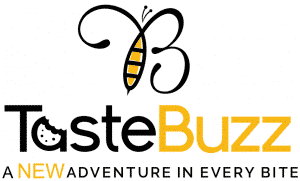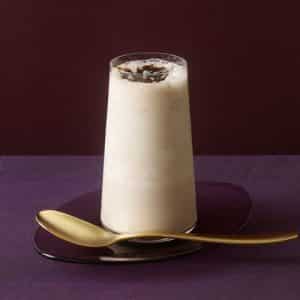 Summer is almost finished, and the children are heading back to school. For some of those children they believe the fun is over but for those of us who are young at heart, it's time to celebrate with an adult version of a childhood treat!
Bourbon Vanilla & Chocolate Milkshake Cocktail
INGREDIENTS
3 Cup premium vanilla ice cream, plus more if needed
12 Ounces whole milk
3 Ice cubes
2 Ounces good-quality Bourbon
6 Tablespoons simple Chocolate syrup, divided
Glass: Pint
INSTRUCTIONS
Place 4 heavy pint glasses in the freezer to chill for 30 minutes.
Add the ice cream, milk, ice cubes, bourbon and 4 tbsp. of the chocolate syrup to a powerful blender. Blend until smooth.
(A good milkshake should be eaten with a spoon, so if the mixture seems too thin, add another .25 to .5 cup ice cream and blend again.)
Divide evenly among the prepared glasses and top each with .5 tbsp. of the remaining chocolate syrup.
Serve immediately.
Recipe by Liquor.com.