Taste Buzz Archive
Click to visit Taste Buzz Archive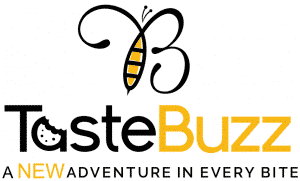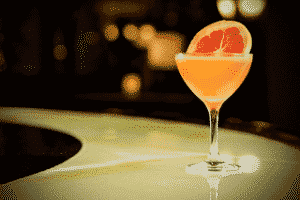 When I say, 'Cinco De Mayo' what is the first cocktail that comes to your mind? For

me

it's the Margarita until just recently. We first came across this cocktail while dining on some authentic Mexican food at a friend's house. It is made with a grapefruit flavored soft drink from Mexico, tequila, lime juice, a splash of soda and some salt. Mix it up and get on trend with this refreshing twist on the Margarita.
Here's the recipe for a Paloma without grapefruit soda, (just in case you can't find it in your local market,) from, Saveur:
Paloma
INGREDIENTS
2 Ounces Tequila Blanco- silver
Juice of half a lime (~.75 Ounce of juice)
3 Ounce Grapefruit juice
3 Ounce Seltzer
1 Pinch of salt
Lime wedge, or grapefruit slice for garnish
INSTRUCTIONS
Combine tequila, lime juice and a pinch of salt in a highball or Collins glass.
Add ice and top with grapefruit and soda.
Stir gently, then serve with a lime wedge garnish.