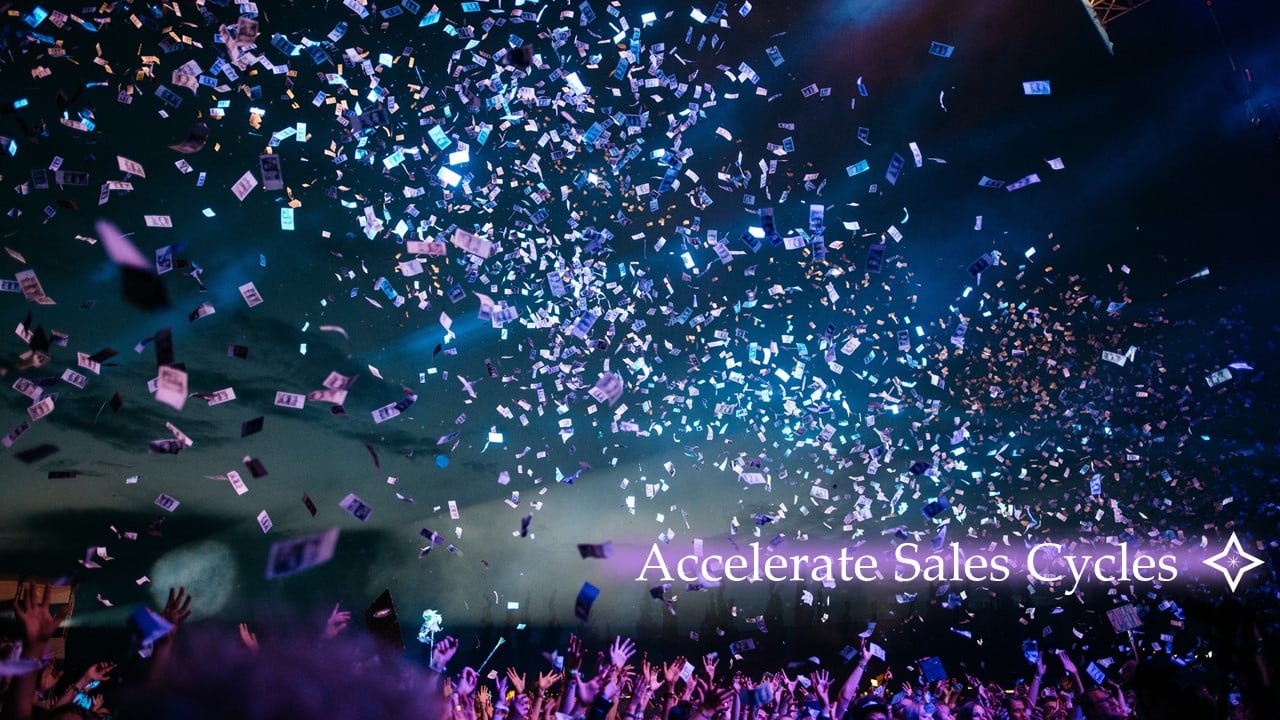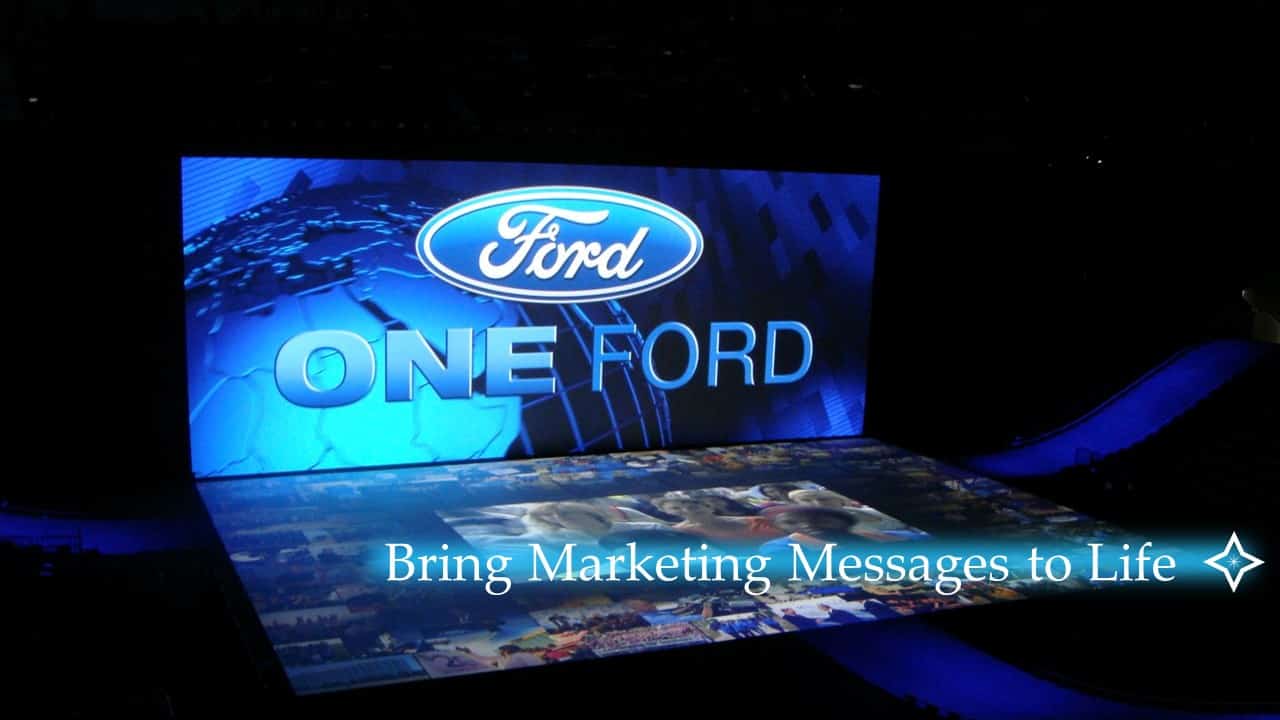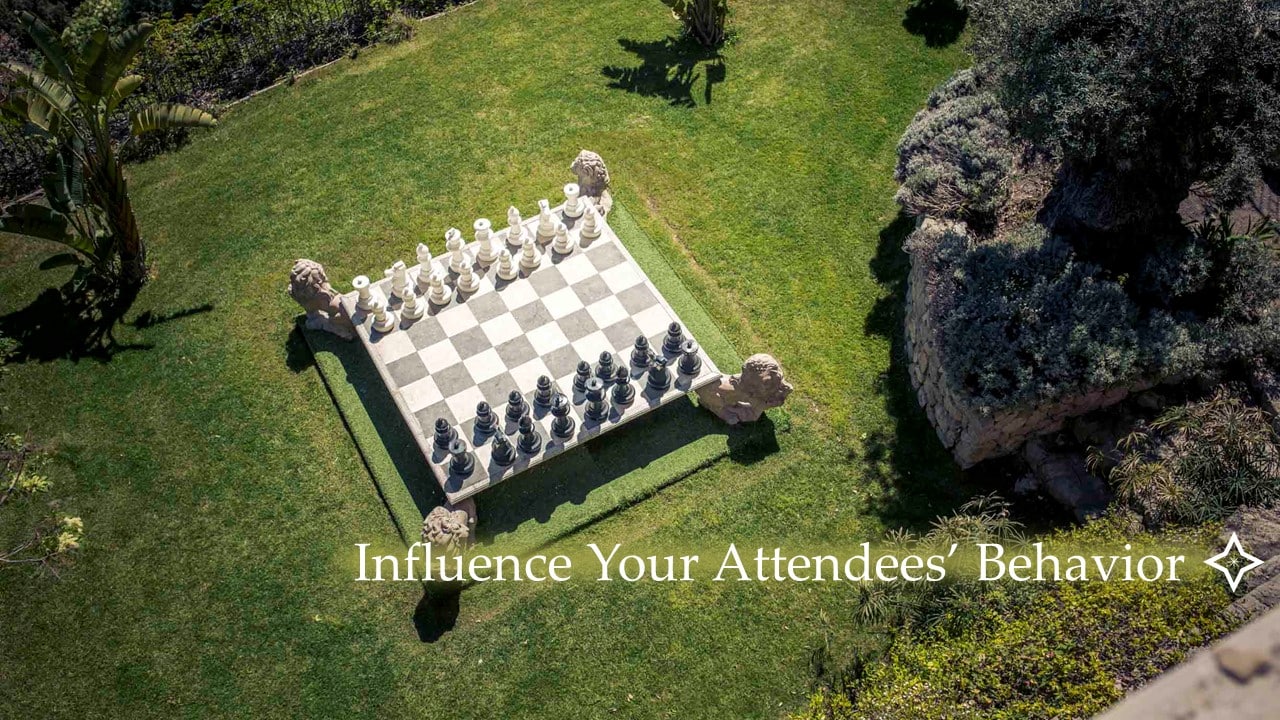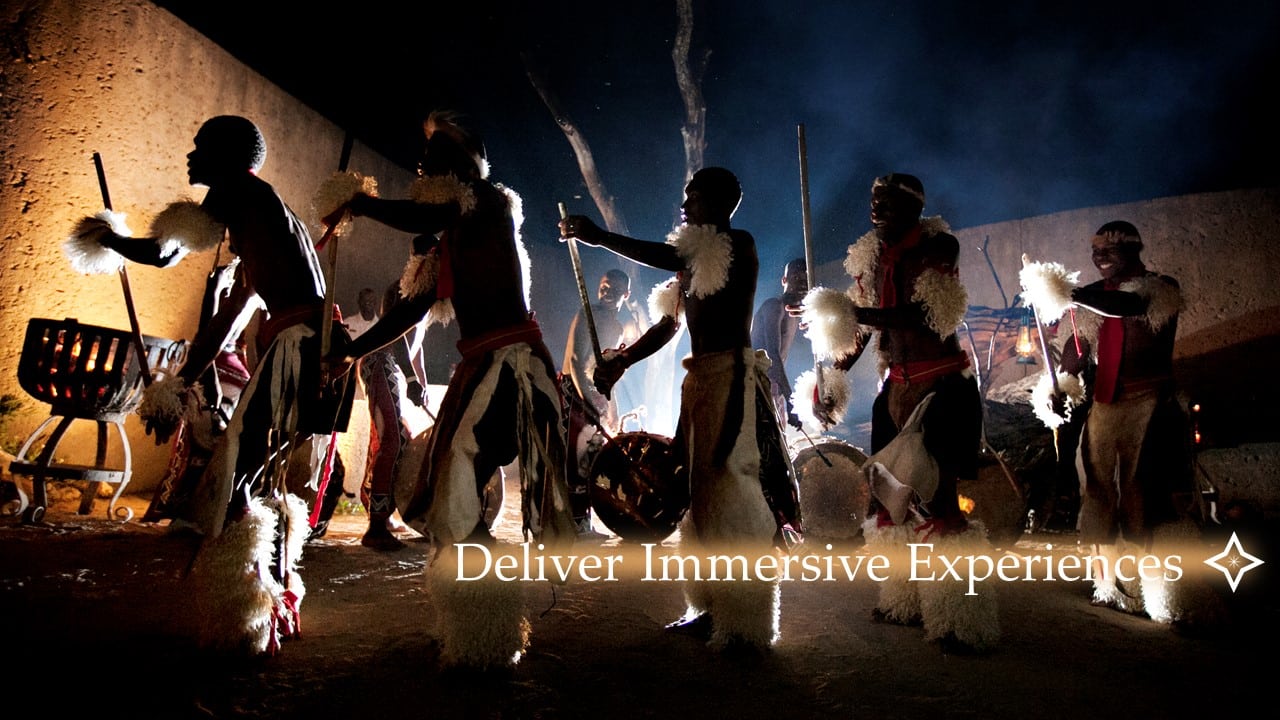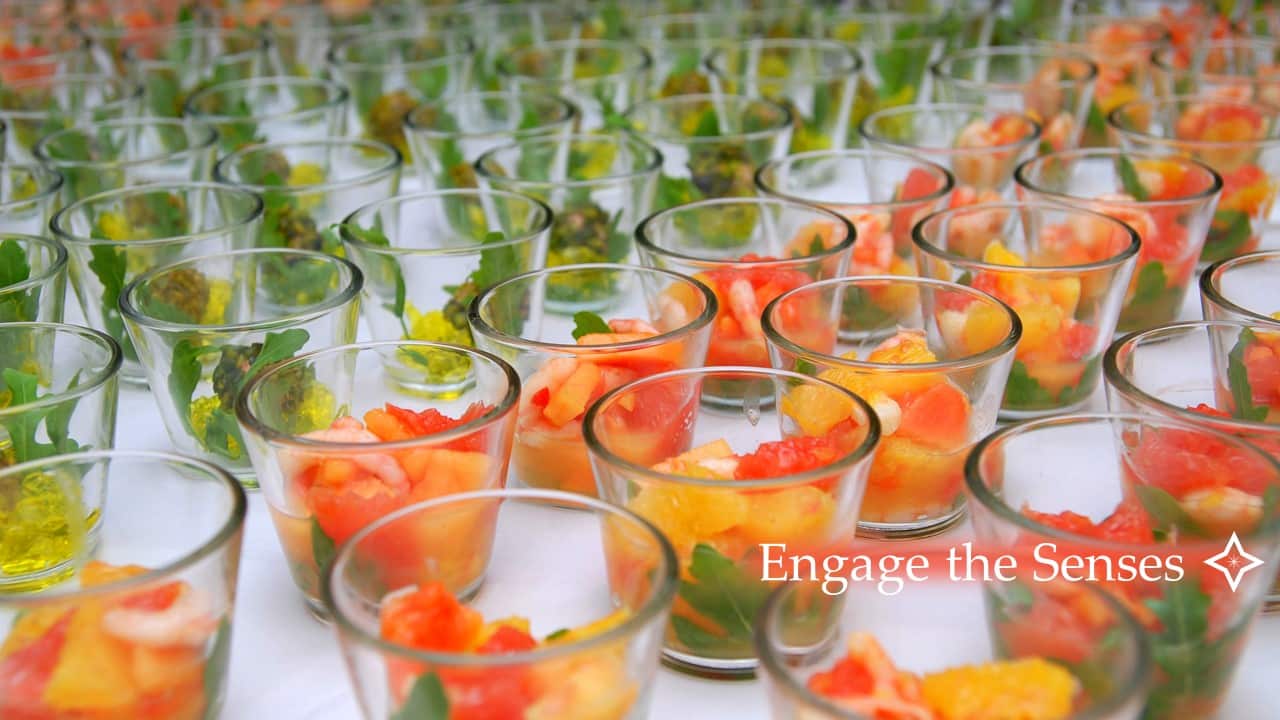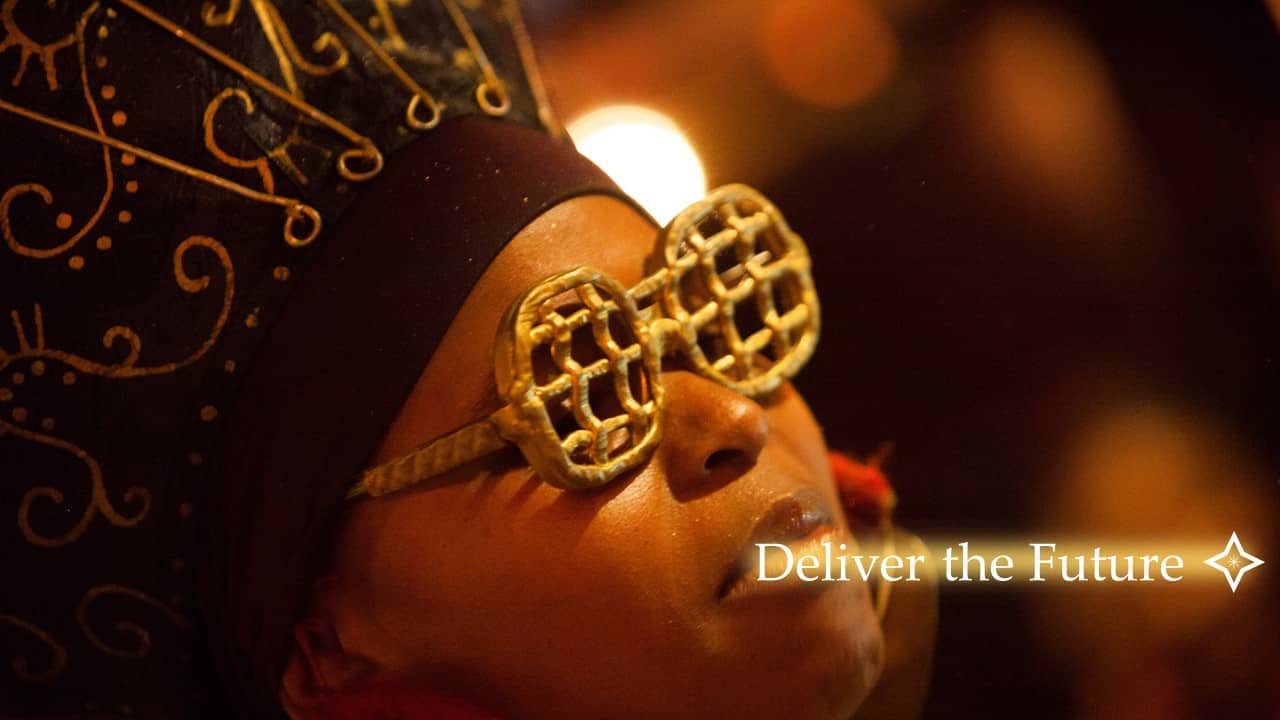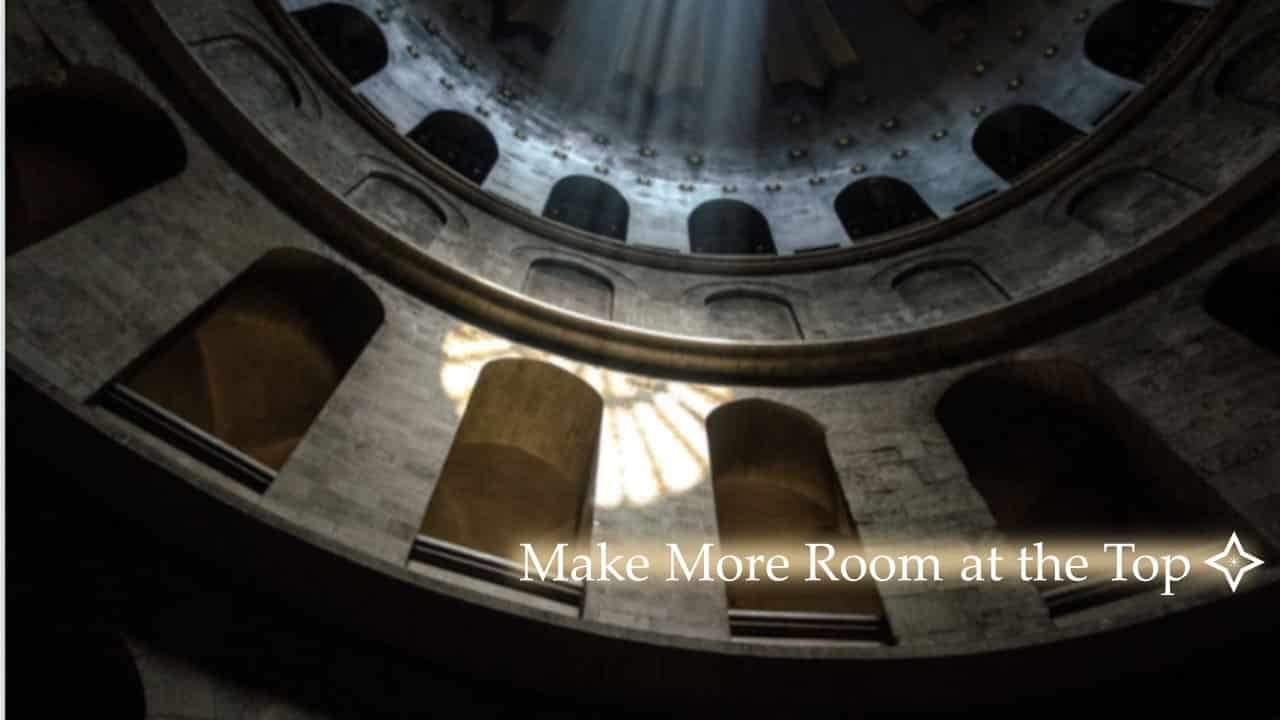 MAKE YOUR VISION A REALITY
Strategic Meetings & Events produces goal driven, corporate events that integrate your company's sales and marketing message into every aspect of the program. We create experiences that leave your target audience thinking, feeling and remembering the information that is most important to you. With a worldwide scope and an infinite amount of talent, creativity and energy, SME is a global corporate event management company that redefines excellence in everything we do.
Supporting your sales goals with corporate events is so much more than executing logistics or hosting the same sales meeting or incentive trip year after year. Our strategic planning experts will take your vision and build a comprehensive plan to achieve your goals, drive your sales cycle and make your programs more cost efficient. And we're told that we are delightful to work with. How great is that?
Drive Sales With Strategic Meetings & Events
Comprehensive Corporate Event Management
Strategic Meetings & Events professional planning experts become your extended team. Our sole focus is your success, specifically as you define it. The process is often filled with long hours, a myriad of changes and tons of pressure. Why not work with a team who thinks of everything, tracks the details, manages your spend and keeps you smiling even when you're exhausted?
A Must-Read for All Event Professionals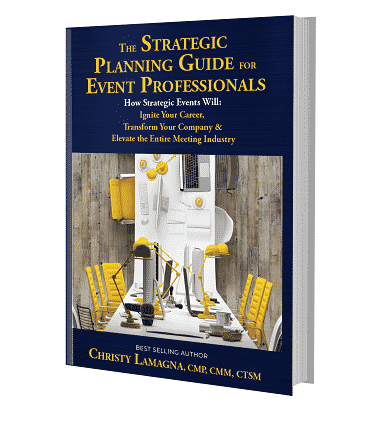 Get the Latest Strategic News
Subscribe to our newsletter to get the best strategic planning insights straight in your inbox.