CAULIFLOWER TABBOULEH
HOME >> TASTEBUZZ
Taste Buzz Archive
Click to visit Taste Buzz Archive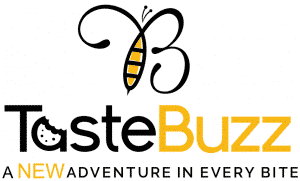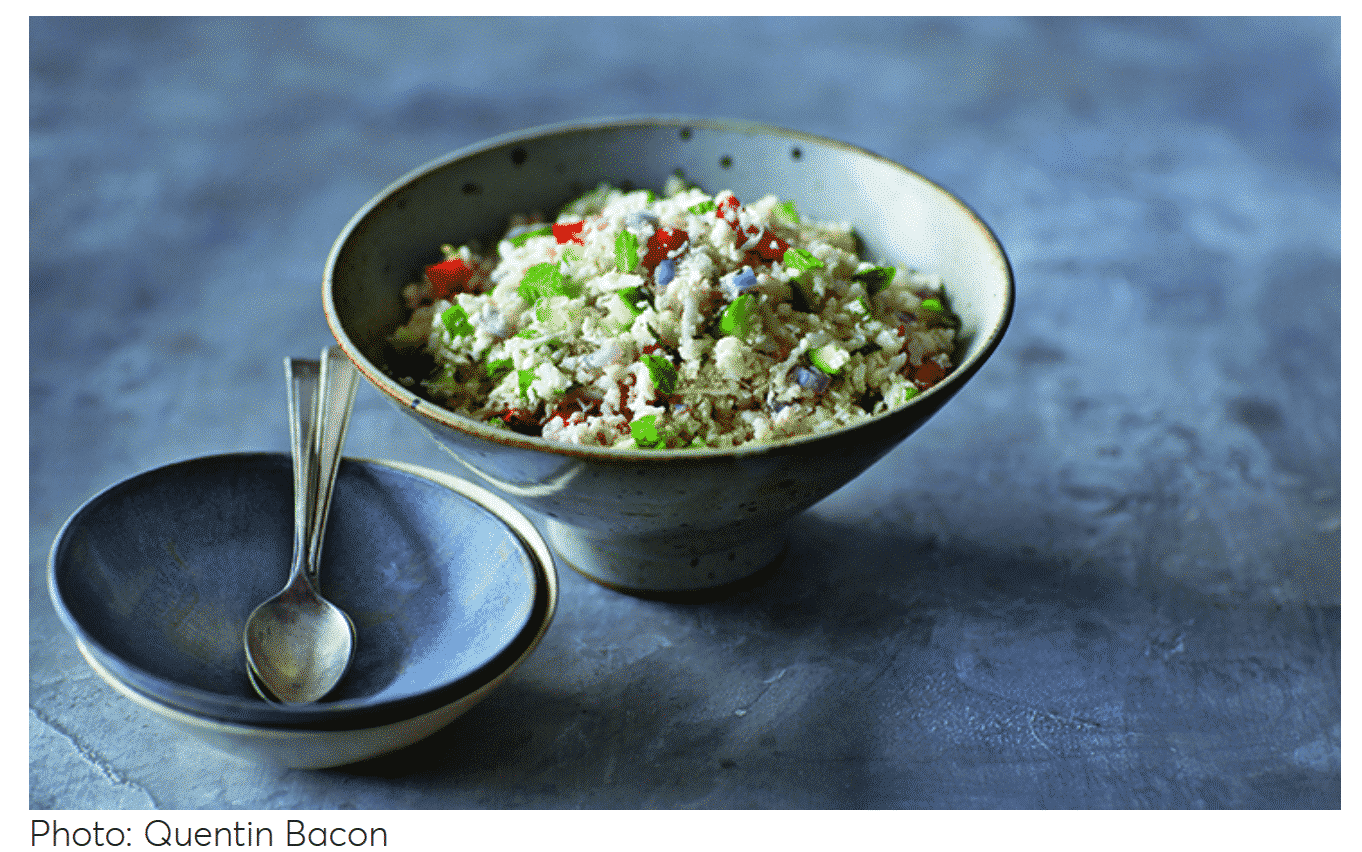 Why Cauliflower Tabbouleh is the Key to Your Side Dish Game
James Beard Foundation Award-winning author Ellie Krieger revamps a tabbouleh recipe substituting riced cauliflower instead of using the traditional bulgur base. This trend-setting vegetable is all the rage and is a versatile swap out for all sorts of grains.
Cauliflower Tabbouleh
INGREDIENTS
1/2 Head cauliflower
1 Pint grape tomatoes, quartered
1/2 Large English cucumber, seeded and diced (about 2 cups)
2 Cups chopped fresh Italian parsley leaves
1/2 Cup diced red onion
1/3 Cup chopped fresh mint leaves
1/4 Cup olive oil
1/4 Cup lemon juice
1 Teaspoon ground cumin
3/4 Teaspoon finely grated lemon zest
1/4 Teaspoon salt
1/4 Teaspoon freshly ground black pepper
INSTRUCTIONS
Cut the cauliflower into two or three large pieces, each with some stem attached. Holding each piece by the stem, grate the top part of the cauliflower on the large holes of a box grater to form rice-like pieces, until you have about three cups.
Alternatively, you can cut the cauliflower into florets, removing as much of the stem as possible, and grate the florets in the food processor using the grater attachment.
Save the stems and any remaining cauliflower for another use. (Think vegetable soup, mashed, grilled, etc.)
In a large bowl, toss together the grated cauliflower, tomatoes, cucumber, parsley, onion, and mint leaves.
In a small bowl, whisk together the oil, lemon juice, cumin, lemon zest, salt, and pepper. Pour the dressing over the cauliflower mixture and toss well to combine.
Cover tightly and place in the refrigerator for at least one hour and up to three days.
To Refrigerate: The salad will keep in the refrigerator in an airtight container for up to three days.
Toss well and add additional lemon juice to taste if needed before serving.