Let's Connect with Strategic Engagement!
Event strategists know that the events that deliver ROI and shorten sales cycles start with the end in mind. That means knowing what corporate goal your event is going to support and planning every event element around achieving thinking, planning, and execution and we want to share our best practices with you!
We know that having the right tools to execute your events is imperative but creating them is time-consuming and finding them online can be difficult. That's why we've created a complimentary repository of templates, checklists, reference guides, and best practices, as well as a vast collection of articles, blogs, and videos for you.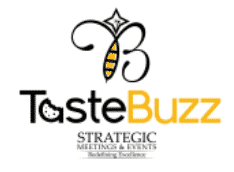 And we don't stop there! We have so much to share we created a blog just for foodies! If you're all about food, TasteBuzz is for you!  Each month "The Kitchen Cabinet" features a recipe from one of our favorite chefs or hotel partners. Get the scoop on how to create their signature dishes in your kitchen. Our "Gadget of the Month" introduces you to clever tools that make preparing food a snap.
Want to join us around the kitchen counter? Send us your food photos, favorite restaurants, recipes, and kitchen hacks.
Here's how to stay ahead of the curve by keeping current on our latest ideas, articles, and offers: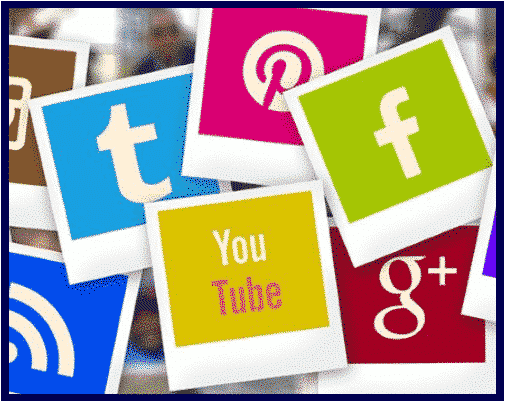 Follow us on Twitter
Like us on Facebook
Stay connected and network with us on LinkedIn
Take a glimpse into our world on Instagram, Pinterest and YouTube
Receive our Monthly Newsletter which is packed with content to advance your career and enhance your events.
Looking forward to connecting, collecting, sharing and growing with you!