Christy Lamagna's 3 Strategic Tips to Supercharging Your Event Business By Lizbeth Chavez Corona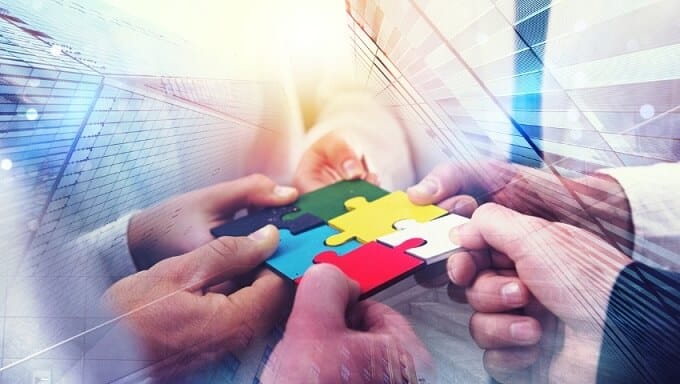 Taking a strategic approach to event planning will elevate your position in the company while improving meaningful outcomes. But how do you make the shift from logistics to management? Author and owner of Strategic Meetings & Events Christy Lamagna shared tips from her book The Strategic Planning Guide for Event Professionals in an exclusive interview with Smart Meetings.
Following are the three pillars of the Discovery Process, step two of the Strategic Planning Principles, to guide anyone to achieve spectacular results to their goals while following the Strategic Planning Process.
View on Demand: How Strategic Planning Can Supercharge Your Business
1. It's Not About You
Lamagna stresses the importance of starting with the company's goals to create memorable events. A better understanding of what the company wants to achieve allows the planner to prioritize expenditures and make decisions aligned with desired outcomes. One of her events saved the company money and made the event more memorable because she asked the hotel how to best use their space based on the company's goals. Instead of the 10 breakout rooms she planned, the hotel suggested a session with two small groups at the rooftop garden with the chef for a lesson on rooftop garden-to-table concept. This suggestion provided a break while staying on task.
2. What's in It For Me?
Always ask who the desired audience will be so you can attract the right people to events and deliver what they need. When you ask them the right questions, the audience feels more engaged in the process and allows you to create more targeted content.
More: Get Ready for a Strategic Shift
3. Plan Continuous Communication
People receive thousands of pieces of information a day. How can you make sure your message is remembered? The solution is the Rule of Seven. Lamagna says that a message must be communicated seven times to motivate a person to make a change. Plan for a stream of continuous content before and after the event to reinforce the message. There are 16 ways to release content. A few notable methods include webinars, blogs, case studies and videos.
The same strategic approach needs to be taken for post-event feedback. Often, surveys are sent, and the questions don't offer much room for improvement. When you generically ask about the speaker or the registration process, it doesn't usually give enough specifics about how to improve to be of real value. Instead, focus on what the lesson was in the material presented and test the audience to see if they recalled the content. The answer to that question is a true value of the effectiveness of the event and something top management will recognize as valuable.