Falling into Despair? Reach Out Your Helping Hand By Christy Lamagna CMP, CMM, CTSM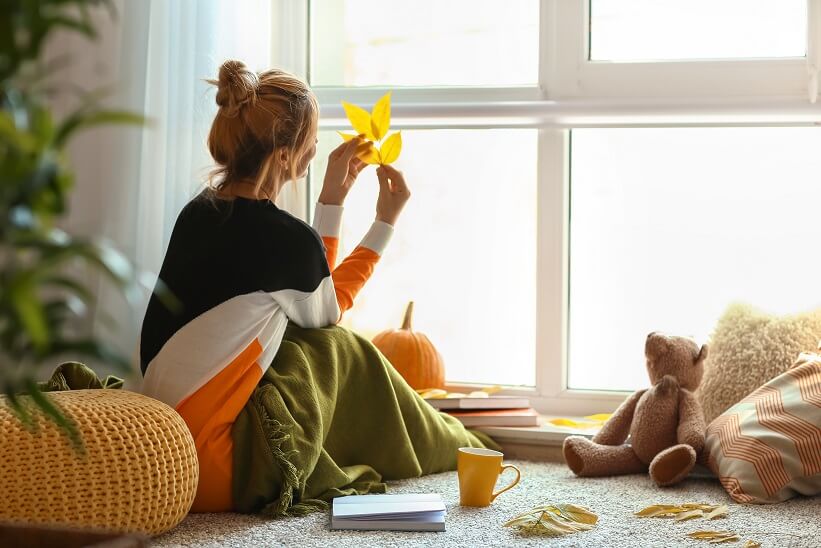 In January, I decided to reach out my helping hand and make all of 2019's columns about YOU. From lifelong learning and goal setting to finding support teams and being accountable, we've covered a lot of ground. With the year 75 percent completed, how are you feeling in the present moment? Are you marveling at how much time has passed and falling into despair at how little has been accomplished — or are you reveling in all you have accomplished and super-charged at what you can achieve in the final few months of the year?
For those who are crushing it, please share your success stories so you may inspire others and we may celebrate your hard work and dedication. For those who are falling into despair, feeling a bit frustrated, stymied, held back, or are too exhausted and beaten down to be anything but defeated, this column is for you.
Fall is an easy time to be overwhelmed and a bit out of sorts. The summer is over, holidays are looming, the final push for the year is in full swing and there are very few three-day weekends in sight for an extra day of self-care. Fall also tends to arrive with a slew of expenses. Whether you're spending on back to school needs, yard cleanup, end of year medical appointments, or starting your holiday shopping (to beat the rush, depleting your time and savings account).
It's easy to slip into a funk and it can be very difficult to get out of one. Frustration begets frustration and exhaustion saps motivation making it a Herculean effort to pull out of the fog and back into the bright light of productivity and optimism. If you're in that place and you're reading this, that's an excellent sign. Perhaps a bit of empathy is enough to motivate you to dust off and get up. Perhaps you need a bit more to inspire a resurgence of energy.
One of the most difficult things about being in a slump is asking for a helping hand. Being the friend who notices someone else's behavior change, who offers support without being asked, is perhaps the most significant way to demonstrate your friendship. Sadness loves the dark. Sometimes it takes someone else's hands to pry open the darkness and restore the light.
It doesn't matter who you are, what your title, reputation, financial status, or age is, you are not alone, and you do not deserve to be unhappy. Often the most crushing defeats come just before life-changing success. Unfortunately, all too many of us allow the difficult to triumph and quit just before we achieve our goals.
Don't be the person who gives up too soon and don't be the person who is too focused on your own goals to miss the signs that someone in your life needs your help.
The best part of being you is helping others. Reach out your helping hand and lift someone up this week. Nothing else you do will be nearly as important.