YOU'LL CRY FOR THIS: VIDALIA ONION PIE
HOME >> TASTEBUZZ
Taste Buzz Archive
Click to visit Taste Buzz Archive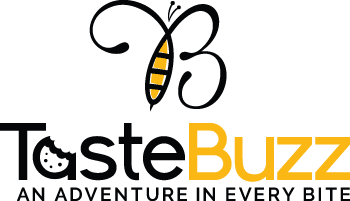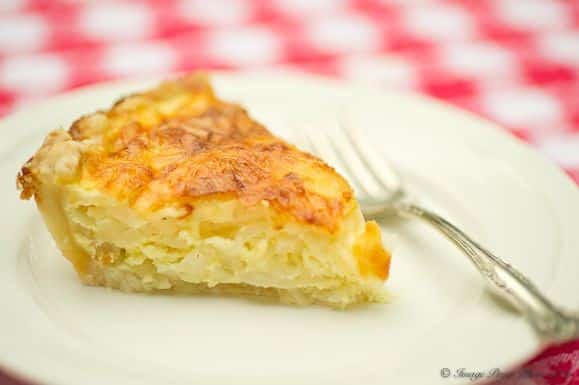 We sampled this dish while in New York City and had to have the recipe. Perfect for breakfast, brunch or a light lunch, we have added this fluffy pie to our menus with great success.
Vidalia Onion Pie
INGREDIENTS
2 Pounds of Thin Sliced Vidalia Onions
1 Stick of Butter
3 Eggs Beaten
1 C Sour Cream
¼ Tsp Salt
½ Tsp Pepper
¾ C Grated Parmesan Cheese
Dash of Tabasco
1 Pie Shell Unbaked – Store Brought or See SME Tip
INSTRUCTIONS:
Sauté the onions in butter until translucent and set aside to cool.
Thoroughly mix the eggs and sour cream in a bowl.
Combine the cooled onion mixture and the egg and sour cream mixture.
Season with the salt, pepper and tobacco and mix well.
Pour into the pie shell and sprinkle the top with the grated parmesan cheese.
Bake at 450 degrees for 20 minutes and then at 325 degrees for 20 mins.
Serve warm or room temperature and enjoy.