NO TEARS JUST CHEERS! SMOKE AND TEARS COCKTAIL
HOME >> TASTEBUZZ
Taste Buzz Archive
Click to visit Taste Buzz Archive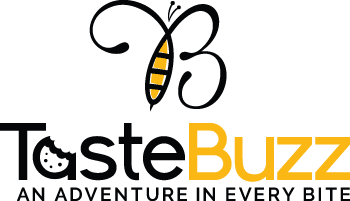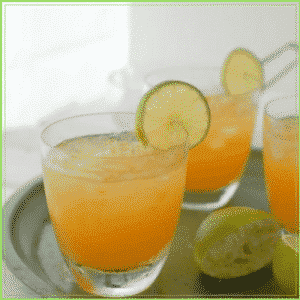 Nothing says, 'Welcome to Miami like a refreshing cocktail. This tongue-tingling refresher was a hit with our guests and a wonderful way to celebrate the arrival of their long-awaited program in the dead of winter.
Smoke And Tears Cocktail
INGREDIENTS
1 Tbsp Spicy Cumquat Puree
¾ Oz Fresh Lime Juice
¼ Oz Agave Nectar
1 ½ Oz Silver Tequila
Lime Wheel and or an Aleppo Pepper Slice, for Garnish
INSTRUCTIONS:
Mix all ingredients; place in shaker with ice and shake well.
Strain and serve over one large ice cube in a rocks glass.
Garnish with a lime wheel and or a slice of Aleppo pepper and enjoy!