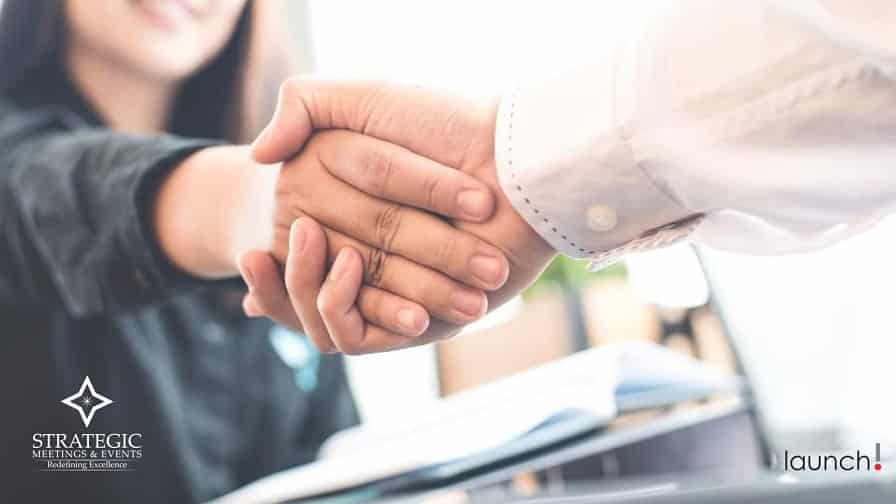 In Strategic Planning we set goals starting with the end in mind and I was curious to see how The Launch Group helped clients establish and reach their goals.
Christy: It is ironic that for professionals with the word "planner" in their name, many events are created without a goal. I speak to this irony as often as I can but don't always find it resonates. How do you tackle the problem?
TLG: I suggest a brainstorming session with the CEOs, and that's a hard leap. The response we hear most often is that the planners barely get to speak to the executives.
My question is, "But then how do we pull that material out of them that's going to be relevant, logical, and motivational to your entire attendee base if we don't hear from them?"
Once we break that barrier of "They are the CEOs and I'm the meeting planner and you guys are the production company…" We say, "No, no, no. We need to be in the room with your executive leadership and the marketing team." This is one big giant brain trust, and we can push out marketing themes and training and all those things can coexist and evolve in this world.
Christy: Exactly. It's what I call a "Strategic Vision Team."
TLG: Perfect. When you bring that team together you literally take the meeting to a whole new level. Everything just jumps up. And I think that's the number one mistake. It's assuming you're just holding a meeting.
Christy: I agree with this to a point. The key element that also needs to be incorporated is surveying what the audience wants and needs to hear. We spend hours creating content without asking what the audience would benefit most from hearing and then blame the meeting for not hitting its goals. The point is the behavior that needs to be changed, as you referenced a few minutes ago, needs to be addressed by meeting the attendees needs. Give them what they want (relevant content) and they will give you what you want (behavior change).
Once you have the goals in place and the content has been determined, you get to work.
Learn how to engage attendees with your goal through design in Part 3 – Design & Technology.