The promise of cooler weather brings out the inner baker in us and the change of colors with the season reminds us of warm, comforting spices. I know with the first sign of fall I am happy to head to the kitchen and begin using spices like cinnamon, nutmeg, and ginger. Oh, how they make the house smell, simply yummy!
Nothing is better than the comfort of a time-tested recipe and this recipe for gingerbread cake originated more than 100 years ago and is brimming with comfort and spice.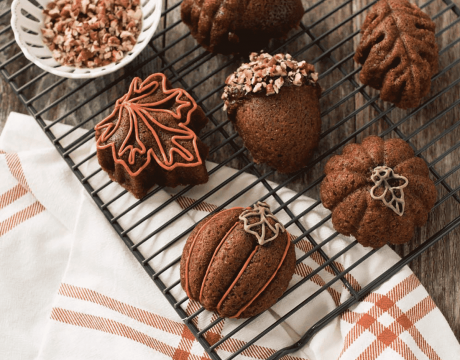 INGREDIENTS
1 Large egg, beaten
1/2 Cup sugar
1/2 Cup molasses
5 Tablespoons butter, melted
2/3 Cup cold water
1-1/2 Cups all-purpose flour
1 Teaspoon baking soda
1 Teaspoon ground ginger
1/2 Teaspoon salt
Whipped cream
INSTRUCTIONS
1. Combine egg, sugar, molasses, butter, and water; mix well.
2. In a large bowl, stir together flour, baking soda, ginger, and salt; add molasses mixture. Beat until well mixed.
3. Pour into a greased 8-in. square baking pan.
4. Bake at 350° for 20-25 minutes or until cake tests done.
Serve warm with whipped cream and ENJOY!