CANDY CANE COCKTAIL
HOME >> TASTEBUZZ
Taste Buzz Archive
Click to visit Taste Buzz Archive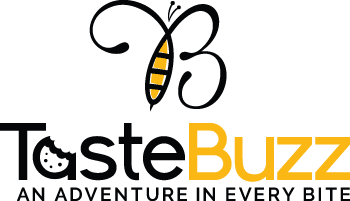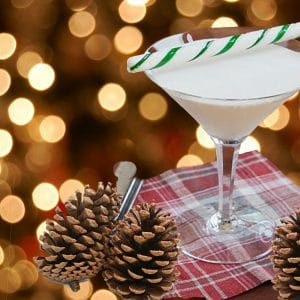 Light, sweet, festive and fun to drink, this peppermint treat was a hit at a client's holiday party. This cocktail added cheer to the evening one sip at a time.
Candy Cane Cocktail
INGREDIENTS
1 Shot Vanilla Rum
1 Shot White Chocolate Liqueur
(Recommended: Godiva)
1 Shot Peppermint Schnapps
Candy Cane, Garnish
Add all liquid ingredients to cocktail shaker

filled with ice. Shake well and strain into

martini glass. Garnish with a candy cane.