The Biggest Trends in Event Technology for 2020 — Per 10 Top Events Experts By Tom Pick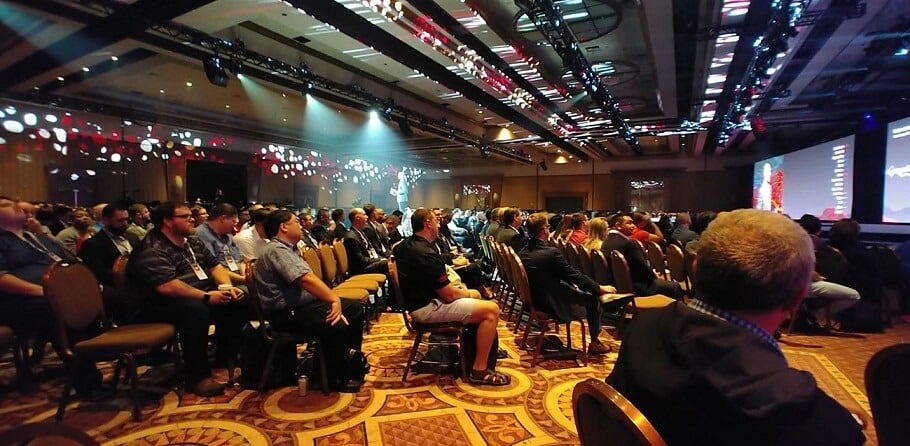 When we asked 10 influential event professionals to name the top event technology trends for 2020, we got a range of interesting answers, as expected. We were a bit surprised, however, to see fully half of them mention the same concept.
The one-off answers included geolocation, artificial intelligence (AI), and—inevitably—WiFi. That last topic is a concern every year, but as we head into 2020, the cost and complexity are increasing significantly.
Two experts cited increased use of virtual and augmented reality (VR and AR), though as Travis Stanton notes, "AR is a more versatile, user-friendly approach" for live events.
Three respondents said event planners will need to step up their social media marketing game in the coming year. Norbert Michnowski states, "Sharing a few posts or event links will no longer do." Event organizers need to fully understand and embrace social media elements like tracking pixels, stories, and messenger bots.
Three others mentioned advancements in display technology, on both big screens (large multimedia elements, 360-degree theaters) and small (foldable/bendable display tech).
But the single biggest event technology trend, according to these experts, is the use of integrated and aggregated data, bringing together information from multiple devices, event apps, event management platforms, social media, and back-end systems like CRM applications (which is, incidentally, exactly what the G2Planet platform has been built for) to give event professionals a holistic view of what's happening to support data-driven decisions at both the operational and strategic levels.
Here are the details, in the words of 10 top event industry pros.
Integrated Data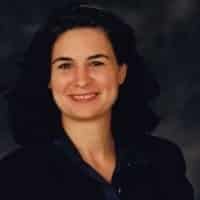 JT Long
Content Chief, Smart Meetings
The biggest tech trend will be analyzing attendee behavior as part of an integrated event management pipeline that tracks activity from interest to registration, emotional responses, engagement with content, and learning over time after the event to inform better future content and create lasting relationships with the company and other attendees.
Editor, Event Industry News
For 2020, I see an appetite for aggregated analytics dashboards. These dashboards pull data from multiple sources such as CRM's, registration solutions, marketing platforms, and social media.
They will help whole organizations make data-driven decisions rather than basing them on historical experience or opinion.
The technology exists to facilitate this. Today, organizers' data is mostly siloed; dashboards will help to visualize and make sense of what's happening.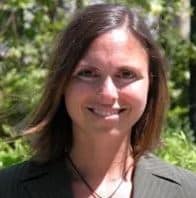 Danalynne Menegus
Managing Editor, Corporate Event News
The biggest event tech trend for 2020 is data management. Event managers and event marketers seek better, integrated tools that give them the *right* data they need to deliver meaningful, engaging events. "Integrated" is a key word here, as it's not just about the event itself, it's about tying the event into the brand experience all year 'round to build trust, loyalty and excitement.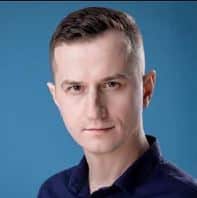 CEO, Mbooked
One of the most important trends for 2020 that event professionals need to watch out for is the use of social media for communications, event promotion, and community building.
Sharing a few posts or event links will no longer do. Every single platform is evolving at a dramatic pace with new algorithms and features launched every few months. If you want to be a successful event  planner you must become a good user of social media platforms with all marketing and reporting features.
For example , many Mbooked clients we talk with have not even heard of the Facebook pixel, how to use it properly, or how to retarget their event goers. There are many advanced tools that social media platforms offer to event planners and event promoters.
LinkedIn has just launched a new feature called LinkedIn Events as well. Times are changing fast and having a simple social media event page will no longer be enough. Marketing with stories and messenger bots will also only increase.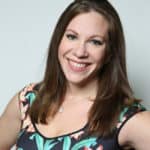 Marissa Pick
Founder, Marissa Pick Consulting LLC
Data remains top-of-mind and crucial for event success into 2020.  Successful companies are using analytics tools such as social listening, mobile apps, lead generation, and more to better meet the needs of their clients and personalize and improve the overall experience.
Pre- and post-event surveys are helpful to collect data and suggestions to help shape the agenda, collect feedback, and more, but successful companies will capture data in real time.
Geolocation data can help to personalize the event experience by highlighting activities attendees can check out nearby, alleviate overcrowding and event bottlenecking within specific spaces, send push notifications, collect input and more.
In the past I've used technology to collect responses from attendees in real time and develop custom graphics for our social media channels to collect our onsite and virtual audiences.  Numerous technologies allow delegates to respond in real time and engage with the event to gamify the experience while providing insight to help shape their experience.  Personalizing the event experience is key for success and can help to solve real-time event problems and create a memorable experience for delegates.
AR and VR
Editor, EXHIBITOR Magazine
We're seeing more and more applications of virtual reality (VR) and augmented reality (AR). I still think VR has significant drawbacks in terms of limited throughput and the need to convince guests to strap on a headset, but AR is a more versatile, user-friendly approach that often achieves the same result.
Additionally, we continue to see increased adoption of large-scale multimedia elements, including 360-degree theaters, transparent screens, and other techniques that take in-booth videos and presentations to the next level.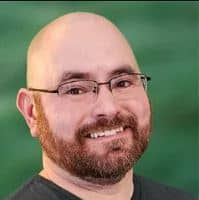 Technical Producer, Event Technology Consulting
While a lot of noise has been made about consolidation, I'm encouraged to see new startups getting into the event tech space, and smaller companies gaining worldwide traction. This is great for event planners, allowing for competition when it comes to price, performance, and features. If a planner wants an "all in one" solution, they're available. If they'd prefer the hands-on touch of a boutique provider, many of the smaller companies are focusing on putting the "service" back in Software As A Service.
Augmented and virtual reality (AR and VR) will continue to evolve. Fresh money has been added to these devices' pipelines, as government and corporate contracts have been minted. This will cause big leaps in the technology, reducing the headsets in size while simultaneously increasing their resolution and power. This will naturally filter down to the consumer level.
Also, keep an eye on phone and display tech; foldable phones are just the beginning. What happens when you can start wrapping bendable display technology around… anything?
AI, Personalization, and Event WiFi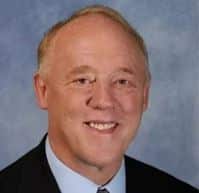 Corbin Ball
Owner, Corbin Ball & Co.
One of the most significant trends is AI (artificial intelligence). It takes many forms and is working its way into events via many paths. Just to name a few examples:
voice translation for simultaneous interpretation (wordly.ai);
facial recognition for expedited registration (zenus-biometrics.com);
facial recognition for sentiment analysis/anonymous tracking (trackmany.com);
personalization of association newsletters (rasa.ioI;
event chatbots (42chat.com); and
for a wide range of event marketing systems.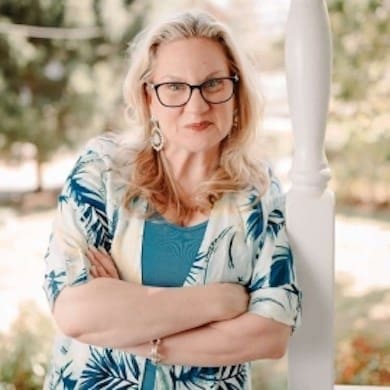 Christy Lamagna
CEO and Master Strategist, Strategic Meetings & Events
"B to Me" is the new business model for success no matter what your product or service. Audiences/clients/attendees crave and respond to authenticity, real time responses to their individual needs, and the ability to share their opinions in a way that can create conversation and drive change. Taking what exists now and expanding on it will be essential to keep up with demands.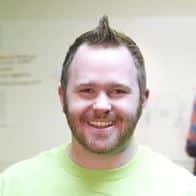 Will Curran
Founder & Chief Event Einstein, Endless Events
I think the biggest tech-related trend is related to general frustrations with Wi-Fi. It's multifaceted. Costs for Wi-Fi are skyrocketing, so planners are freaking out about how they are going to afford it. There is a lot of confusing terminology, Wi-Fi is becoming more complex, and there's lots of change. For example, we had Wi-Fi 6 announced last year and now it's available on a consumer level. What's all the stuff that goes with it?
Most importantly, the demand and need for Wi-Fi is so high because of apps, audience engagement, attendees showing up with three or four devices, and everyone expecting fast, reliable Internet connectivity. Video and live streaming also significantly increase bandwidth demand. This means higher costs, but also creates new revenue opportunities for planners.