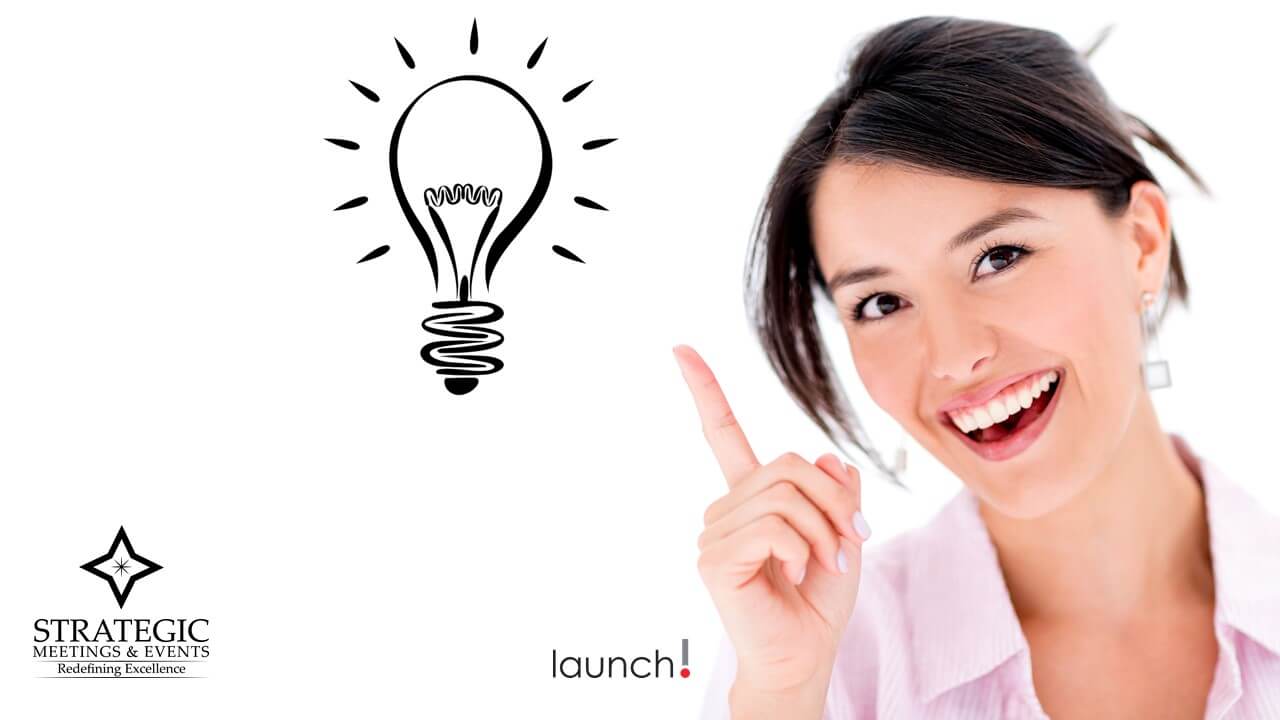 As our time together was winding down, I wanted to learn more about the players on The Launch Team stage and understand how they continued to excel in their market.
Christy: Tell me more about your team.
TLG: We assign an executive producer, a creative director, and a technical director who really have a stake in the game. For repeat clients, we try to keep the teams together. So, when they see our team, they say, "Oh my gosh, this is THE guy here."
They already have a connection. Their presenters are going to feel comfortable and we, as the producing team, feel great because we're a part of their team.
Christy: I'm always fascinated by groups who rely strictly on in-house production. They don't engage with their show producers until they arrive onsite. It is the epitome of not understanding what meetings are all about.
TLG: Often clients have an internal planner who wants our team to arrive a few days in advance to learn about the meeting. The expectation of someone just walking in the room and saying, "Oh yeah, I'm running this board today, but I don't know anything about the client or their messaging." We can't work that way.
Christy: What excites you most about your job?
TLG: Because we're performers and have a theatrical background, when we see a show work well or when we see a presenter nail it, that's the moment for us. I still get goosebumps watching somebody on stage and he or she nails one moment in time. We talked about it, we rehearsed, practiced it, and they got it. And you can see it click for them. It's all about letting them have that connection. They suddenly see there's more to this meeting then 'Death by PowerPoint' and just showing up. Suddenly, they walk away and say, "Man, I had this really cool connection. I had this really cool epiphany. I had this really cool moment."
It's these little moments which happen throughout a meeting that make people connect to the meeting and people connect to us. And we become…not just a production company. We become family.
That's why 80% of our work is from return clients. They have become family. I mean, we ask about their kids, they ask about our kids. We ask about life in general. And that, to me, makes it even more worthwhile. I don't want it to be just business. I want it to be about the people.
That's the real payoff. It's not just about the show. It's really about that journey and that relationship.
Dennis said that "what's old is new again." What I see in The Launch Group is that honesty, hard work, passion, and a genuine concern for their clients' success and for them, as people, never goes out of style.