GOOD TIDINGS COCKTAIL
HOME >> TASTEBUZZ
Taste Buzz Archive
Click to visit Taste Buzz Archive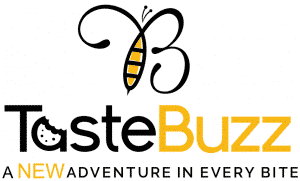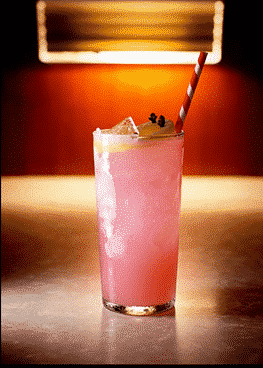 A perfect cocktail with traditional winter flavors and scents of cranberry and allspice. It drinks like a tall, easy Collins.
Good Tidings Cocktail
INGREDIENTS
1.5 Ounces vodka
1 Ounce Cointreau
1 Ounce lemon juice
1 Ounce cranberry juice
1 Bar spoon (dram) of Allspice club soda
INSTRUCTIONS
Shake ingredients with ice.
Strain into a Collins glass over ice and top with soda.
Garnish with a lemon wheel studded with cloves.