Experts to Event Planners: Market Sooner By Elizabeth Johnson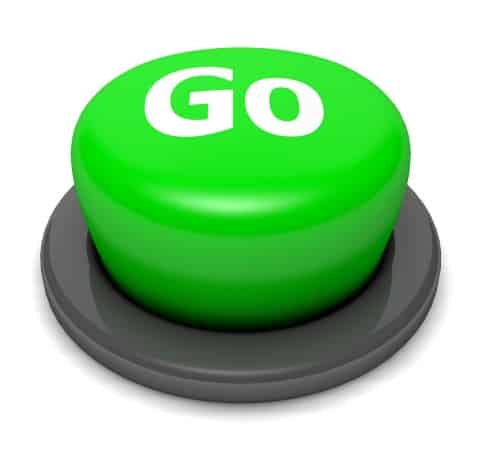 Event planners are charged with creating show-stopping events that meet the goals set out by the corporations they work for. They handle everything from venue selection and content planning to negotiating contracts and managing day-of logistics to ensure the ultimate vision is achieved.
But what about marketing the event? Often that's left until most of the planning is in place, but is that the best course? Expert planners say no. They believe event marketing should be integrated into the planning process from the earliest stages.
"For the last 19 years I've been telling event and marketing professionals that marketing is inextricably woven into the fabric of strategic events," said Christy Lamagna, CMP, CMM, CTSM, president of Strategic Meetings and Events.
She continued, "No matter what else is in your marketing plan, events are the only three-dimensional embodiment of your company's marketing message."
Cindy Y. Lo, DMCP, president and chief strategist at Red Velvet Events, agrees with Lamagna on the importance of bringing the team in early.
"I always advise our clients that events are more than just a party," she explained. "There should be a marketing purpose."
She added, "That's why you should involve your marketing team in the planning process — because it's so important to identify the goals of the event before jumping into the logistics.  That will help you prioritize where to spend your budget."
Cheri Davis of Cheri Denise Events believes marketing is an integral part of the event planning process because you are consistently selling your brand and the services to your community, customers, employees and internal/external partners.
"It is vital that everyone receives the same message and has a clear understanding of the company's mission and purpose," she pointed out.
Lamagna says how to integrate marketing into the planning process isn't even a question once planners transition from logistics-based planning to strategic-based planning.
"Strategic events bring marketing messages to life," she explained. "Events are part of a continuous communication cycle: your audience needs to hear messages from that event year round so learning truly takes place and behaviors change.
She continued, "Marketing needs to be a never ending, hand in glove part of the event experience."
Lo advises event planners to define team roles, create a realistic schedule for planning and evaluate how the team can best communicate.
Davis identified specific steps in the planning process that feed into the excitement for and expectation of the upcoming event.
"It begins with the introduction of the event and when attendees receive their formal invitation to attend," she said. "The invitation is the beginning of building positive relationships that are valuable to the success of the company's brand and this development of a memorable experience for the community doesn't end until they have received their closing remarks and follow-up letters."
And the earlier you plan, the earlier you can market. Even if you don't have all your content confirmed, you can promote the things you do have lined up. Send out a save the date, to ensure your audience gets your event on their calendars. Open registration early, offer an early bird discount. As you add speakers, or book special events, use those announcements to generate even more excitement.
It's not only the marketing team that should be brought in from the beginning. Influencers can be used early and often to shape and even extend the event marketing content, Davis says. The more involved influencers are with the messaging and planning from the start, the more valuable they can be in promoting the event.
"Influencers can help the company gain a more in-depth understanding of the target audience," she explained. "They can be a part of the program as an emcee, or participate in a panel discussion or workshop. We all win when we collaborate."
Planners and marketers should communicate early and often. Marketers can provide key insights into audiences, helping planners deliver a memorable experience for attendees that also fulfills the corporate vision. Planners can provide information that marketers can use to create compelling messages that engage the prospective audience long before and long after the event takes place.