Embrace Negative Feedback By Sophia Conforti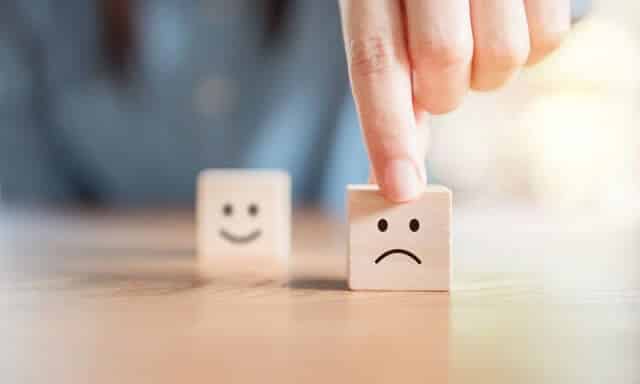 Giving attendees the chance to offer feedback opens the door to negative responses—but those comments can help you grow. Also: Successful planners understand the "why" behind meetings.
Feedback is a double-edged sword: When it's great, it feels fantastic; when it's not, it can feel awful. But eliminating a forum where members of your online community can come to air out grievances isn't the answer.
Instead of shying away from negative feedback, you should embrace it, said Shannon Emery on the Higher Logic blog.
"When customers provide feedback in a digital space that you own, you can position and represent your company in a positive way. You have an opportunity to frame the conversation and use their feedback to benefit their customer experience," she said. "If they take their conversations elsewhere (and they will), you have no control over that. More importantly, you lose the opportunity to get insight."
Working through negative feedback also gives your organization a chance to be transparent with members, and transparency builds trust.
"If your customers know you're listening, being open, and working with their feedback, it will go a long way," Emery said. "In today's digital world, your end users are seeking clear communication and hiding is no longer the solution."
Money always helps, as do (the right) resources, tools and technologies. But regardless of budget or resources, executive level support is critical. Having to continuously explain and justify every action and line item is both disheartening to professionals in any field, and takes valuable time away from all the work that needs to be done.
LET YOUR MEETING PURPOSE DRIVE EXPERIENCE
Planners who own the "why" deliver better #meetings.

"We have always held an annual dinner," is not a valid answer. Even "increasing sales" is not an answer. #GetStrategic

Read my full thoughts as featured in @SmartMeetings: https://t.co/TN9VjwqXAG

— Christy Lamagna (@SMEChristy) July 9, 2019
Your annual meeting exists for reasons other than the fact that it is something that happens every year. To make conferences successful, planners need to own the "why."
"We need to own the role our events take in the success of the company if we are going to elevate the profession," Christy Lamanga, author of The Strategic Planning Guide for Event Professionals and owner of Strategic Meetings & Events, said in an interview with Smart Meetings. "Events are Maseratis when it comes to their raw power to move the needle on business objectives, but we are driving them like Priuses to the grocery store."
So, clarify your meeting purpose—the "why" behind it. Then, during the planning process, direct every decision back to that core goal to ensure that it drives value.
"You have to position yourself to be the one who creates experiences that drive sales, the things that matter to CEOs, CFOs, and CMOs," Lamanga said. "Then you become the Pied Piper."