THE EDGE RUB & THE PERFECT STEAK
HOME >> TASTEBUZZ
Taste Buzz Archive
Click to visit Taste Buzz Archive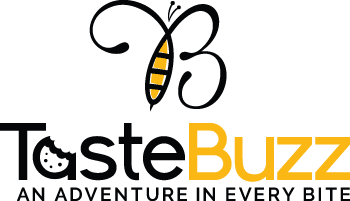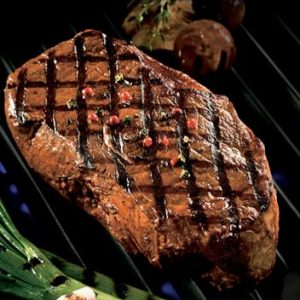 We think the food at awards events should be worthy of celebration. This steak which we found at Four Seasons' Miami's restaurant, EDGE Steak & Bar was worthy of its own round of applause! Every detail of the night was perfect down to the last bite.
The Edge Rub & The Perfect Steak
INGREDIENTS
Cutting EDGE Rub
2 Tbsp- Onion Powder
2 Tbsp- Garlic Powder
2 Tbsp- Sweet Paprika
2 Tbsp- Smoked Paprika
1 Tsp- Ground Mace
2 Tbsp- Black Peppercorns, Roasted and Ground
Pinch- Ground Thyme
2 Tbsp- Cumin Seed, Roasted and Ground
¾ Tbsp- Ground Allspice
¼ Tsp- Cayenne
½ Cup- Kosher Salt
INSTRUCTIONS:
Combine all ingredients and store in an airtight container.
REQUIRED:
Your favorite cut of steak
Extra-Virgin olive oil
Butter
Really hot grill
Resting rack for your steak
Digital thermometer
Servings vary depending on steak size
Total Time: Approx. 45 min
INSTRUCTIONS:
Take your steak out of the fridge and marinate in a little extra-virgin olive oil and a liberal dose of Cutting EDGE Rub.
Allow the steak to marinate for 10 minutes. Place your steak on the grill and cook for 3 to 6 minutes on each side, until you have reached the desired internal temperature of your liking.

Rare 125°F
Medium rare 135°F
Medium 145°F
Medium well 155°F
Well done 165°F

Once your steak has reached the desired temperature, place on the resting rack and baste with a little butter. After resting for 5 minutes, slice and serve.