BEER BATTERED FRIED AVOCADO
HOME >> TASTEBUZZ
Taste Buzz Archive
Click to visit Taste Buzz Archive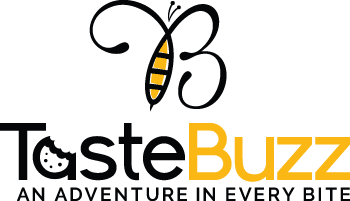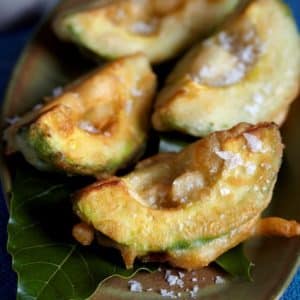 These crunchy yet gooey bites of salty heaven are unforgettable. We ran across these golden brown pieces of yum at an incentive in South Africa and paired them with a local brew. Guests returned talking about the safaris, the scenery, and the beer battered fried avocado bites! We call that a success.
Beer Battered Fried Avocado
INGREDIENTS
3 Ripe Avocados
1.5 Cups of Beer
1 Cup Plain Flour
Vegetable Oil for Frying
Course Sea Salt- To Taste
INSTRUCTIONS:
Peel avocados and cut into 4 pieces
In a large bowl mix together beer and flour until it becomes a smooth batter
Heat the oil to 365˚F / 185˚C in a large pot
Working in batches, toss the avocado pieces into the batter and then into the hot oil
Fry, turning once, for about 1 to 2 minutes, until golden
Transfer with a slotted spoon to paper towels to drain
Sprinkle with the coarse sea salt and serve while still warm.