APRIL RAIN
HOME >> TASTEBUZZ
Taste Buzz Archive
Click to visit Taste Buzz Archive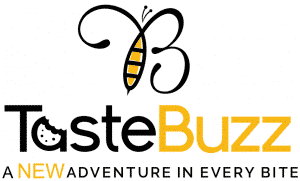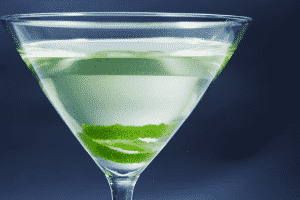 The April Rain is a simple and refreshing version of a Vodka Martini with a splash of lime juice which adds a delicate but uplifting note. We suggest using only fresh lime. You can use the peel for a garnish.
April Rain
INGREDIENTS
2 Ounces of the very best vodka
½ Ounces fresh lime juice
½ Ounces dry vermouth
Garnish: lime peel
INSTRUCTIONS
Pour the ingredients into a cocktail shaker with ice cubes.
Shake well.
Strain into a chilled cocktail glass.
Garnish with the lime peel.