APPLEJACK SAZERAC
HOME >> TASTEBUZZ
Taste Buzz Archive
Click to visit Taste Buzz Archive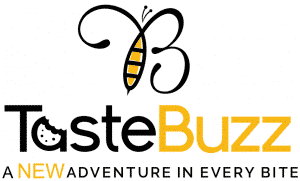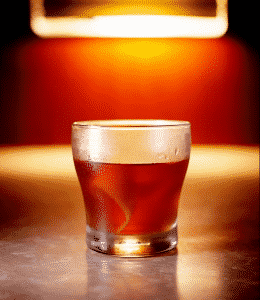 Perfect for nights with its use of wintery flavors like apple brandy and maple syrup. You cannot make a more fireside-appropriate cocktail!
Applejack Sazerac
INGREDIENTS
2 Ounce Apple Brandy (like Applejack)
.25 Ounce Maple Syrup
3 Dashes Peychaud's Bitters
INSTRUCTIONS
Stir ingredients with ice, then strain into an old-fashioned glass.
Serve up and garnish with a lemon twist.